About Us
vision
A trusted & preferred partner in the Build Environment.
Mission
We are committed to deliver consistency and respond within minutes to our clients.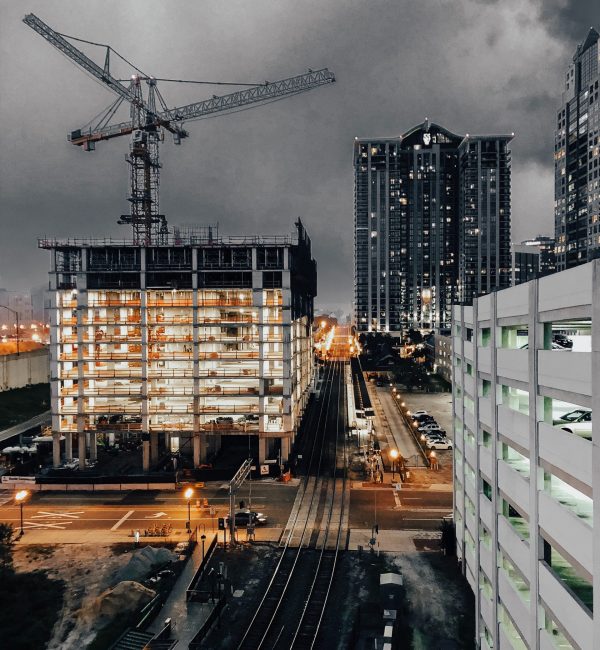 History
In 1987, Soon San started as a single lorry-mounted crane logistic company, Soon San provided transportation services for construction companies, delivering heavy materials and ferrying machines island-wide, including Jurong Island.
In 1996, Being a consumer of diesel, we notice that many companies are seeking for diesel transport to sites and mobilize top-up. We decided to venture with 4 diesel truck working with diesel suppliers such as SPC and Caltex(know as Chevron now).
In 2012, Due to the new government regulation for construction side, Steel plate are compulsory at all side to allow construction vehicle to work safely. Having this opportunity, Soon San decided to venture into renting of steel plates.
In 2020, Due to many customer's enquiry of trailer services, we previously collaborate with other trailer companies. After much consideration, we decide to provide more variety of services to our customers and hence we started our own logistic transport service.
Over the years as we built solid working relations with our clients, we identified additional areas where we could greatly value add to their workflow processes. That's when we forged into lubricants and diesel supplies, helping our clients with the upkeep and maintenance of their heavy machines and vehicles.
Today, we are equipped with a sizable fleet of vehicles and authorized distributorship of quality products, assisting in many renowned projects island-wide. As a leading company in Singapore, we pride ourselves in being a trusted & preferred partner delivering value-added solutions for the Build Environment efficiently such as:
Why Choose Us?
UNBEATABLE TRACK RECORD
STRONG CUSTOMER FOCUS
A TRUSTED & PREFERRED PARTNER
RIGOROUS QUALITY CONTROL
UNBEATABLE TRACK RECORD
We've been successfully delivering our services to customers for more than 30 years. Whatever you need, you can rely on us to always deliver a great job on time and within budget.
STRONG CUSTOMER
FOCUS
One of our core ethos is to deliver service standards that exceed your expectations. This total commitment to customer service has ensured a very high level of client retention over the years.
A TRUSTED & PREFERRED PARTNER
We pride ourselves in being a trusted & preferred partner delivering value-added solutions for the built environment.
RIGOROUS QUALITY CONTROL
Ensuring very high levels of quality control is a key part of our service. We have clearly-defined processes and systems that minimize errors and downtime.
Our Vision
A trusted & preferred partner in the Built Environment.
Our Company
Our Services
Contact Details
10 Ubi Crescent, #07-45,
Ubi Techpark Lobby C
Singapore 408564
+65 6742 7655
+65 9380 6680
+65 6748 6272
© Copyright Soonsangroup.com All rights reserved